SAAB EPC [11.2010]
Original factory electronic part catalogue for SAAB vehicles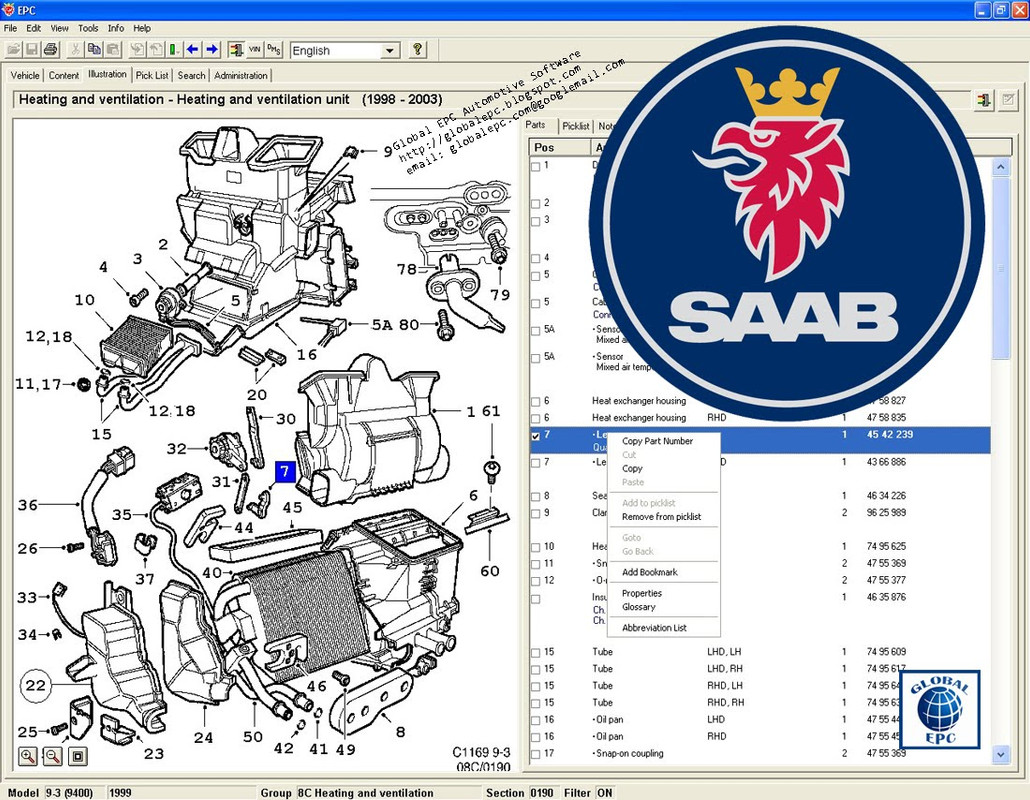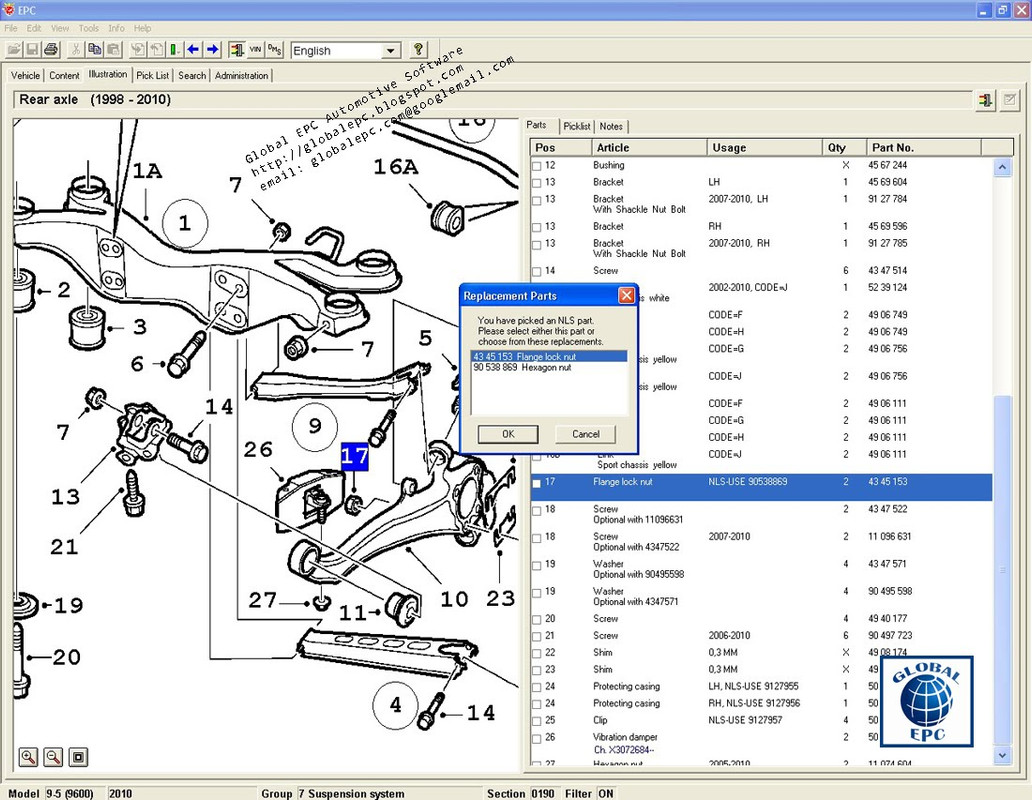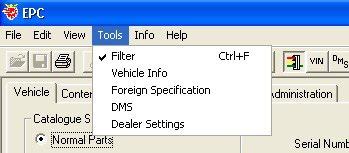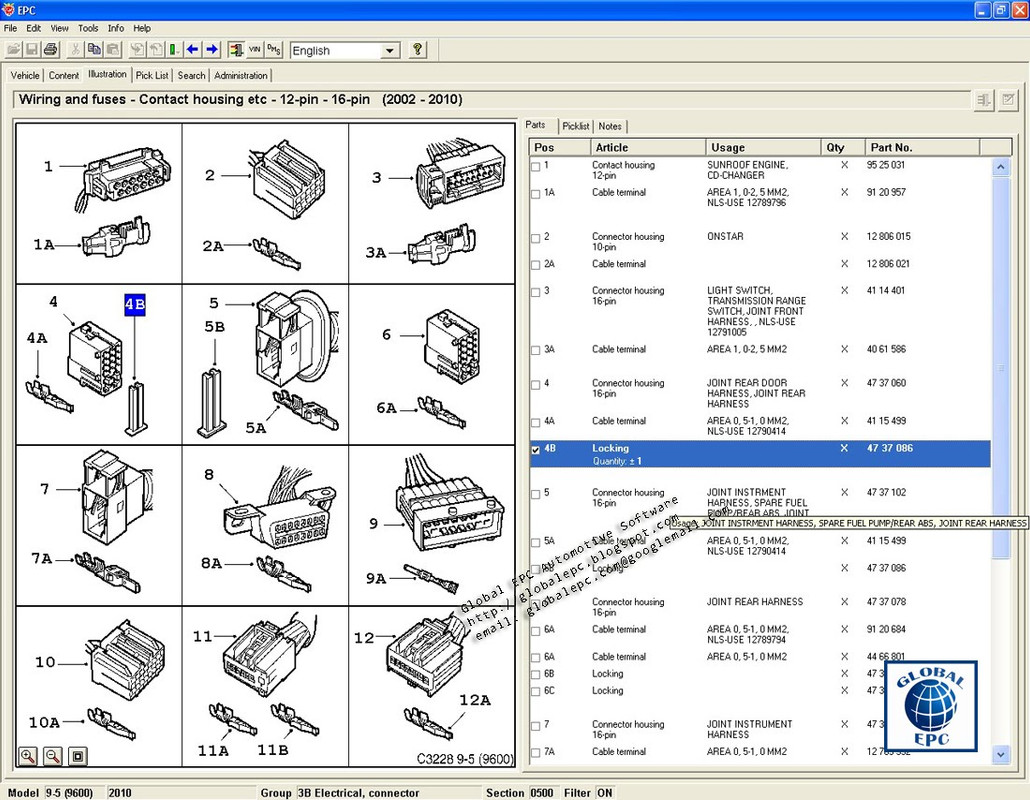 Quote:Media: 1 CD
Languages: English, US English, Swedish, German, French, Italian, Dutch, Finnish, Japanese, Korean, Russian, Thai, Chinese Simple, Chinese Traditional.
Operating System: Win98, NT, 2000, XP, Vista, Windows 7.
Original factory electronic part catalogue for SAAB vehicles.
Saab Electronic Parts Catalogue contains parts information with explosion drawings and part numbers from all vehicles. Very useful for assembly and disassembling as all parts are specified.
Searching parts by VIN (Vehicle Identification Number) is possible. It is ideal not just for identifying parts but it also shows how things go together!
Exchange Parts
Gearbox Number Codes
Engine Number Codes
Colour Codes, Springs & Struts
Model Indentification
Market Codes
Models:
Quote:- 900
- 9000
- 9-3 (9400)
- 9-3 (9440)
- 9-5 (9600)
Torrent file

|

Single Extraction

|

Real Screen Shots
Password:
auto-epc.org